I just realised how much I have committed myself to doing in the next few months. It's a little scary, but in a good way.
So here is what I have signed up for:
By October 31:
1 Victorian corset for Cloaks and Corset's Corset Contest (because I make them all the time anyway, so why not try to win something for it!)
My Luna Moth dress, because that is when the deadline for the historical animal fancy dress costume challenge is. Not that I have an event to wear it to, (having a little sad all by myself in the corner), but still. The Luna Moth dress will also need proper underthings etc.
By December 31:
Sixish Jane Austen era garments + reading or watching sixish more Jane Austen related things for the Everything Austen challenge.
By early March 2010:
My entire Pompeii to Paris collection, which will include the sixish Jane Austen garments, plus 4 or 5 other ensembles.
In addition, I will be teaching Textile Design History at Massey University for a semester starting next week. And, along with some other costume happy peoples, I have started the Wellington Historic Costume Society and will be planning and hosting events for that. Oh, and on top of that I work full time.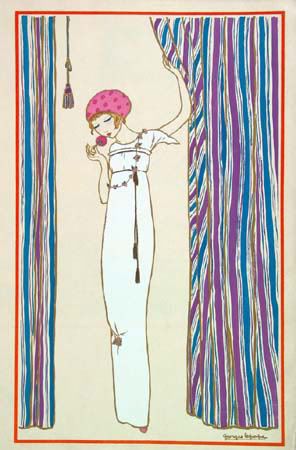 Alas, no time to stop and smell the roses!

Eeeek! Scary! Better get cracking on my sewing!