Being a confirmed crazy cat lady I sing to my cat.  She doesn't appreciate it (if you heard me sing you wouldn't appreciate it either).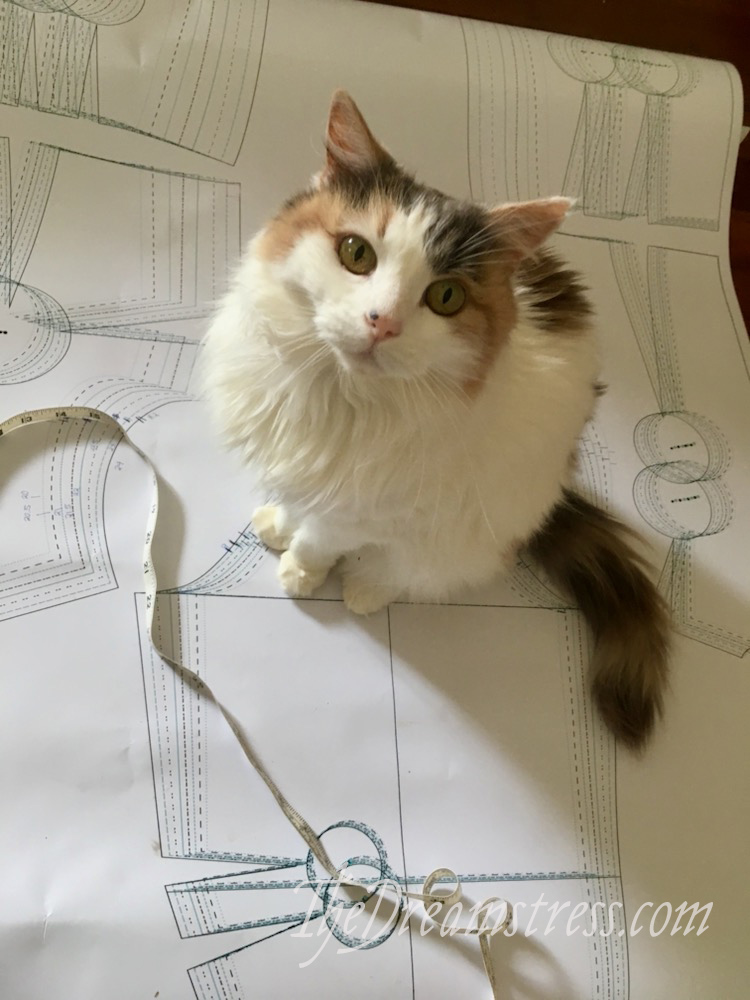 Doesn't stop me though.
Obviously I customise the songs just for Miss Fiss.
Sometimes I croon the old hits:
I will be your hero kitty

I will feed you all the food

I will cud-dle you forever

You can catch my mice for me
Sometimes I get carried away with the possibilities of a really bad pun, and update the newest chart topper:
17 inch frame, RATs along her back
When she calls your name, you know she's wanting snacks…

She told me she was out of food,
but when I checked her bowl it was all a ruse…

She told me she wanted pets,
but when I touched her tum all I got was bites…

We don't talk about gatto, meow meow meow…

Oh, we don't talk about gatto…
(look at that magnificently unimpressed face.  She's so adorably offended).
And then sometimes I go back to the old classics:
Furry tum, my little love

Furry tum I say

Fuzzy paws, my little love

I'm going to kiss them all day

Nose as pink as a summers rose

Eyes of changeable green

She's the darling of my heart

Even when she's mean

Some come here to get all the pets

Some come here to play

Some come here to get all the pets

I come for cuddles all day
(do I sing that second verse to her when she bites me, yes I do)
What do you sing to your pets?